EFFECTIVE OPTIONS FOR YOUR VISUAL HEALTH
What Happens In Retinal Detachment
The detached retina is a serious and sight-threatening experience, occurring when the retina becomes separated from its primary supportive tissue. The retina cannot work when these layers are detached. And unless soon the retina is reattached, permanent vision loss may result.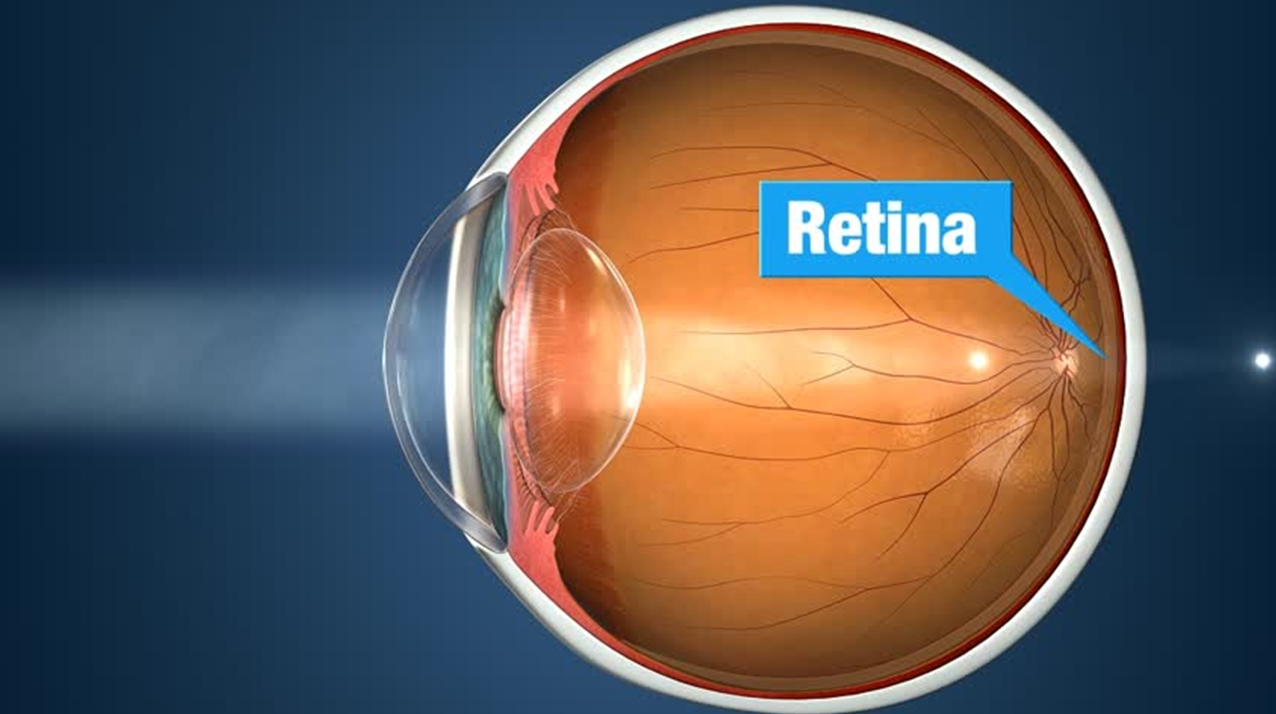 RETINAL DETACHMENT RISK FACTORS
Myopia Extreme nearsightedness
Do you struggle reading road signs and recognizing faces from distance? You could be suffering from myopia, otherwise known as nearsightedness. High levels of nearsightedness also can cause retinal detachment. This is because highly nearsighted people typically have longer-than-normal eyeballs with thinner retinas that are more prone to detachments.
RETINAL DETACHMENT RISK FACTORS
Trauma may induce tears/breaks in retina which can lead to retinal detachment. The most common cause of monocular blindness in young patients is complications from ocular trauma. Such complications include traumatic retinal detachment (RD).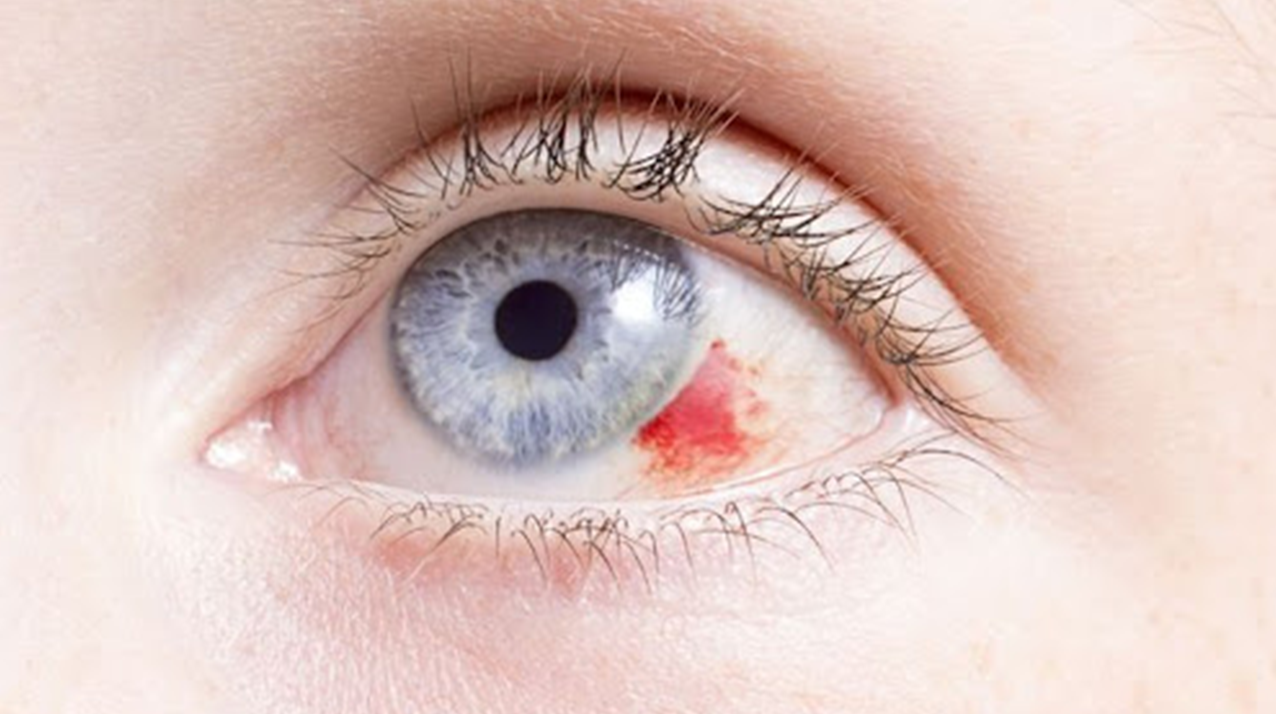 RETINAL DETACHMENT RISK FACTORS
A retinal detachment happens when fluid gets through a fine tear in the retina, allowing it to detach abnormally from the back wall of the eye. However, some of the eye surgeries may enhance the risk of having retinal detachment e.g. history of surgery for eye trauma, complicated cataract surgery etc.
​During your visit to a retina eye specialist, you can expect to have several tests designed to determine if there is a problem with your vision and how severe it is. An eye specialist will examine your eye and check for any signs of cataracts, glaucoma or other eye diseases that could be causing problems with your vision. According to your eye issue, the eye specialist will make a treatment plan, and you may also be given glasses or contact lenses at this time.
Look no further than Arora Eye Centre for the best retina treatment in Karnal. We are best known for offering retina treatment with the assistance of the latest technology and the highest possible personalised care.