EFFECTIVE OPTIONS FOR YOUR HEALTHY EYES
Glaucoma causes raised pressure in the eye, which leads to impairment of visual fields and finally vision loss. Contact your ophthalmologist If you have a family history of glaucoma or you observe any signs pointing towards glaucoma to determine the right treatment option for you.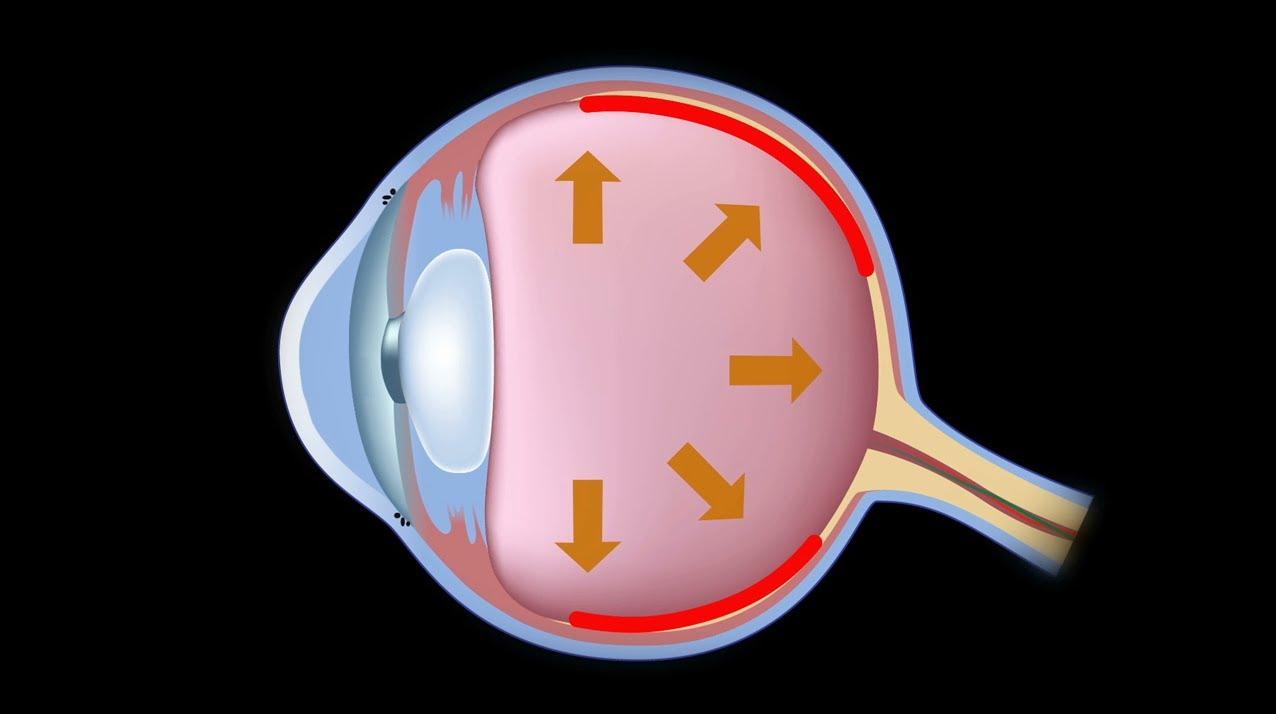 HOW DO I KNOW IF I HAVE GLAUCOMA?
If you have glaucoma, you may observe:
Severe Eye or Forehead Pain
Halos Around LightsHalos Around Lights
Blind Spots in Field of Vision
FEATURED TREATMENT OPTION
Glaucoma valve is one of the most recent glaucoma treatment strategies which helps in bringing down intra visual pressing factor and keeps a legitimate watery outpouring. This method is one of the favored administration alternative in cases battling with glaucoma even after most extreme drugs and in muddled glaucoma cases.