EFFECTIVE OPTIONS FOR YOUR HEALTHY EYES
What Happens In Cataracts
Cataracts are the most frequent cause of blindness in the world. With availability of new advanced phaco systems, cataract treatment is a very comfortable and painless daycare process. It doesn't require use of injection, suturing and bandage, enabling individual to start his/her routine activity from the very next day.
HOW DO I KNOW IF I HAVE CATARACTS?
If you have cataract, you may observe: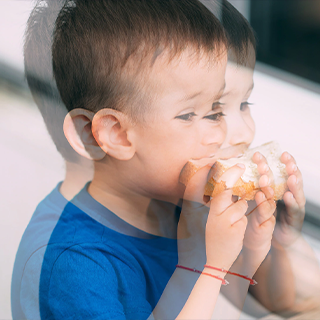 Changing Prescription of Glasses
​A cataract is a condition that can affect your vision. It's caused by the clouding or deterioration of the lens inside your eye, which causes blurred or distorted vision. ​Symptoms of cataracts include blurry vision, trouble seeing at night (particularly after dark), double vision, light sensitivity, hazy vision, and changes in colour or glare from lights or reflections.
To find the best clinic for cataract care in Karnal, research different eye care clinics in your area and then choose one you feel comfortable with. You should also consider looking at reviews online before choosing a clinic. Doing this will help you find out what other people have experienced while visiting the clinic, as well as how much they were charged for their treatments.